ça devient dur de trouver des titres, non??
J'ai de plus en plus de mal moi! Et pourtant je n'ai pas posté depuis longtemps! Je trouve l'inspiration dans mon obsession musicale de la semaine (mois??). The Black Keys.
A part ça, toujours pas de trépieds (il est toujours sagement à Lacanau...), du coup j'ai déployé le plan B pour vous présenter un peu de look, ça faisait super longtemps!! THE SUPER bonne nouvelle c'est qu'il y a de fortes chances que je signe la semaine prochaine pour mon appartement, je suis trop impatiente, fière, ravie et inquiète en même temps!
Bref, au programme quelques unes de mes nouvelles acquisitions!
Je vous avez déjà parlé de SECOTINE, cette marque avait été ma partenaire pour le concours du premier anniversaire du blog. J'aime beaucoup ses créations et j'avais repéré ces boucles d'oreilles il y a bien longtemps!!! J'ai fini par céder à la tentation!!
Et les sneakers See By Chloé... Je n'ai pas vraiment d'excuses, j'avais un bon d'achat (anniversaire oblige...) et elles étaient là. Bref, je suis faible.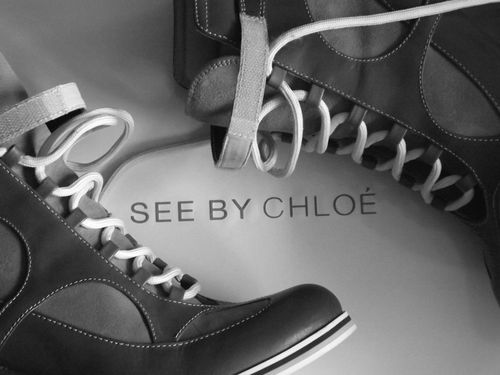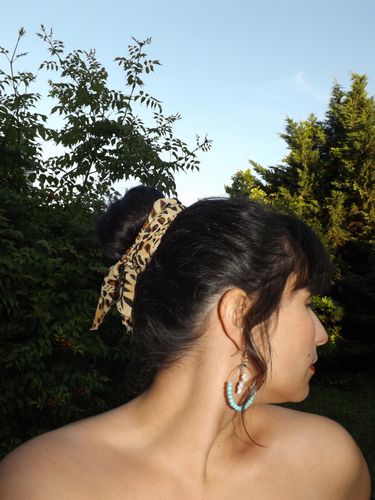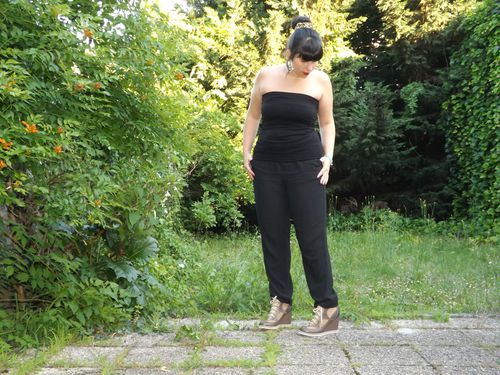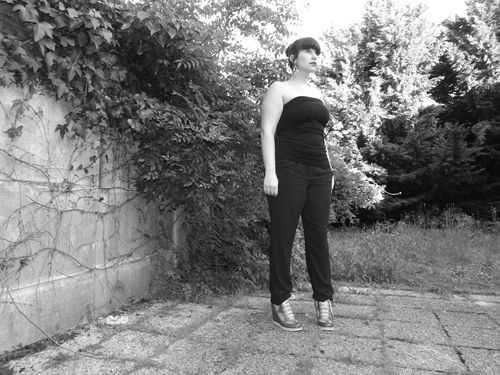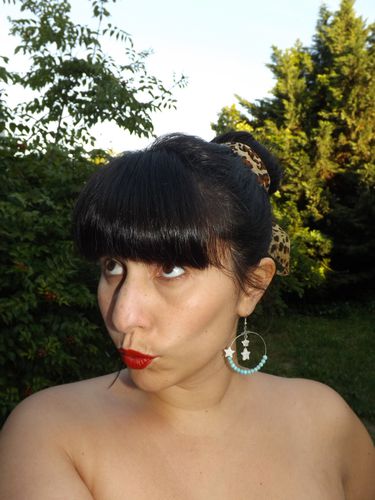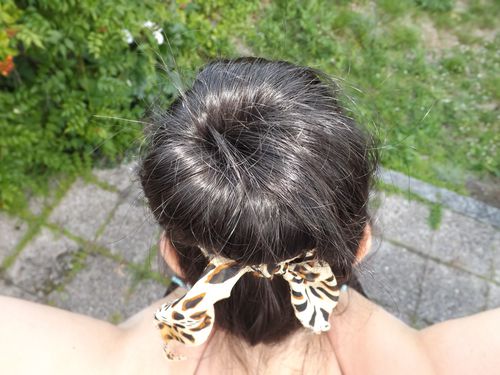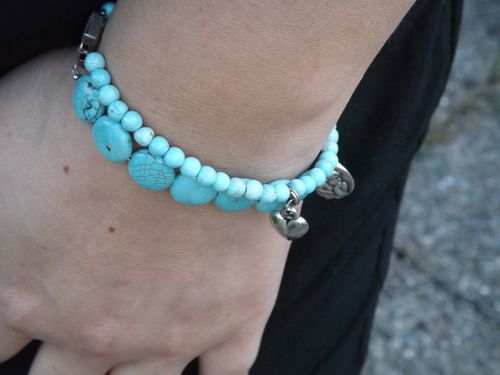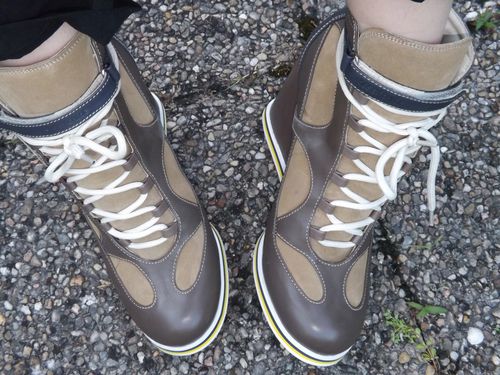 Pantalon : PIMKIE // Top: NEW LOOK // Sneakers : SEE BY CHLOE // Bijoux : SECOTINE
Je vous laisse en musique, avec the Black Keys!!!